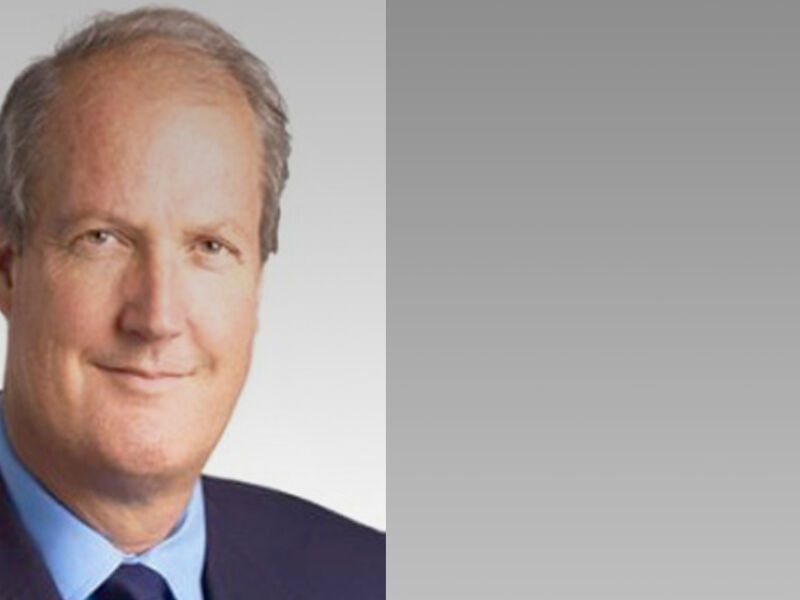 The Board of Directors formally appointed Martin Warner as Chairman of the Brick Development Association on Wednesday 7th December.
Martin is co-founder and until recently Chief Executive of Michelmersh Brick Holdings plc, the fourth largest brick manufacturing business in the UK. Now Executive Deputy Chairman of Michelmersh, Martin draws on a distinguished career as shareholder and senior executive of businesses spanning the property and manufacturing sectors.
As a Fellow of the Royal Institute of Chartered Surveyors, a keen understanding of the UK's built environment complements Martin's considerable commercial experience, which includes business acquisition, fundraising and company flotation.
Commenting on his appointment Martin observes
"The long tradition of brick making is an essential but perhaps under appreciated part of the fabric of our nation. I am honoured to be taking on this role as we manufacturers continue to respond positively to the many challenges and opportunities presented to our industry."
The announcement follows the decision by Michael Ankers OBE, Independent Chairman of the Association since December 2014, to step down from the role and focus on his many other commitments.
Chief Executive of the Brick Development Association, Keith Aldis, said
"We thank Michael for all that he has contributed to the Association during a particularly challenging two years. Our membership is fired up with healthy supply chains and capacity for growth. I welcome Martin to the Association and look forward to his strategic insight further strengthening the Board."