Back to the 2022 Shortlist
Commercial
The Department Store Studios
Sponsored by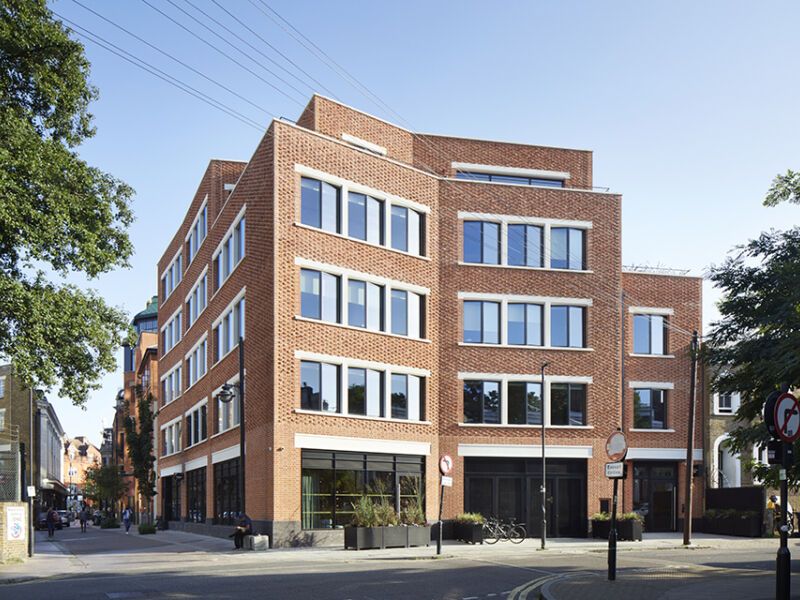 Details
Location: 19 Bellefields Road, London
Brick Manufacturer: Michelmersh Brick Holdings PLC, Ibstock Brick
Brick Name: Ravenhead Tradesman Common
Architect: Squire & Partners
Brickwork Contractor: Lyons & Anoot
About the project
"We think it is an accomplished commercial building design with an amazing engagement with the local community."
Created as a natural addition to The Department Store, The Studios is a highly sustainable development that supports local businesses by offering a Residency scheme for young entrepreneurs and a programme of events curated to share skills, inspire creativity and expand local networks.
Sponsored by Ketley Brick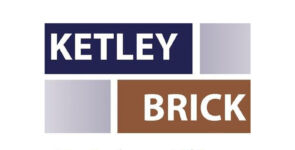 Manufacturers of clay pavers and 'Class A' bricks for both facing and engineering applications in Staffordshire blue, brown brindle and red as well as a wide range of bricks slips, special bricks and paver fittings and accessories. Our expertise and flexibility allows us to tackle all kinds of projects from bespoke clay products and special shapes to standard engineering as well as class a special bricks, in large or small volumes.