Back to Brick Awards
Urban Regeneration
Sponsored by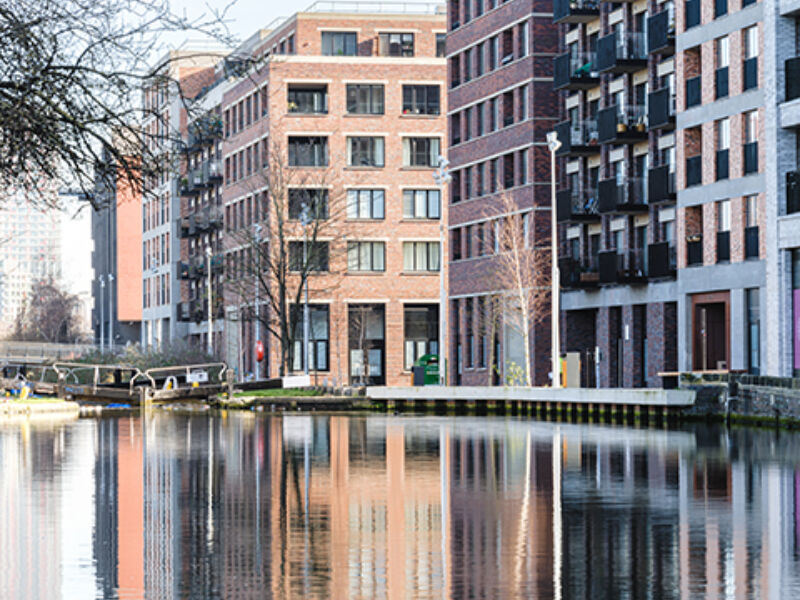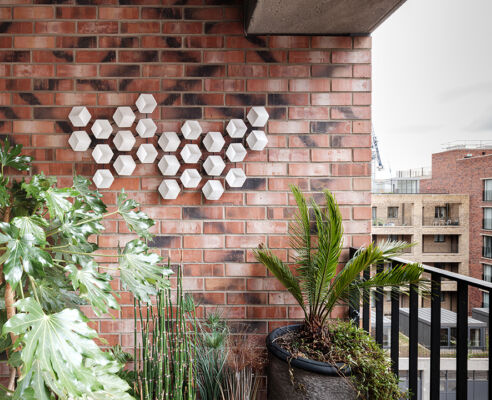 Projects that represent the whole or part of, a major urban redevelopment and whose objective is regeneration, may be entered into this category.
Projects must have been completed within the last two years, and substantially use BDA-member bricks.
Sponsored by Miers Construction Products

Miers Construction Products is an independently run business with six separate depots the commitment to the highest standard of service. We have a great team of employees, who have gained a unique level of expertise & experience over the years of working in the construction industry.
Our company prides itself on offering a very wide range of products and also can help you with your special requirements, with every step of the process being fully adhered to.
We are distributors for Visqueen, Timloc, Vista, BondIt, Rytons, Bekaert, Arc and Fischer fixing systems and many, many more!
Proudly helping customers throughout the nation with supplying construction products since 2011 and growing day by day ever since. We look forward to hearing from you and helping with your businesses needs.