Back to Brick Awards
Sustainability
Sponsored by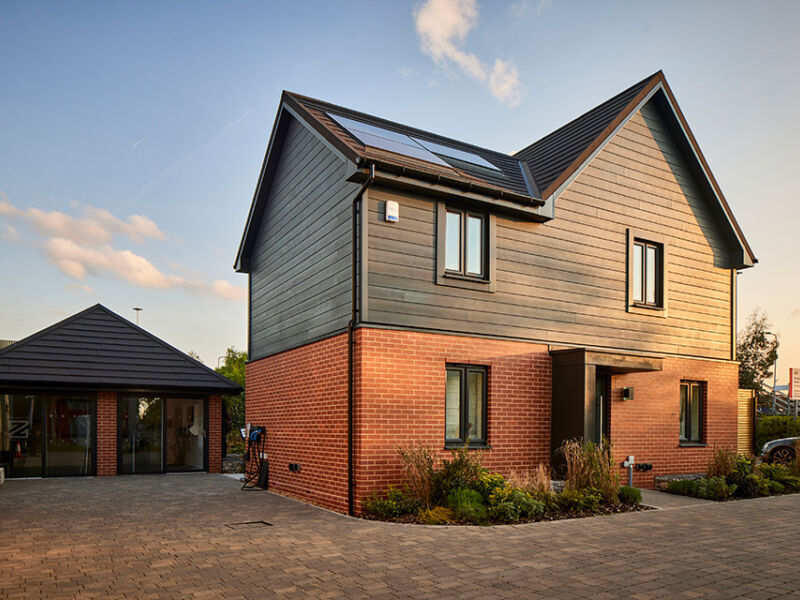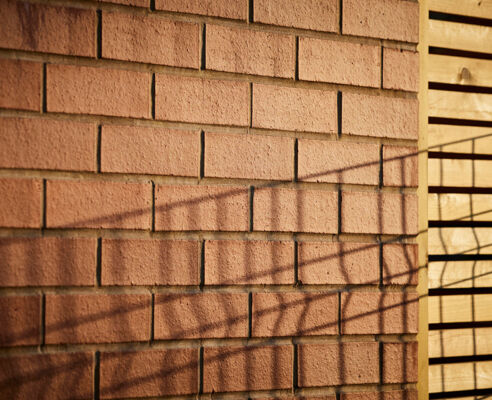 Have you worked on on a sustainable brick project?
This is a new award and highlights the positive and sustainable affect that the use of clay brick has had on a project and the environment.
The Award is open to low or zero carbon buildings or built projects in the UK, which are wholly or mainly built of clay brick, and which highlight innovative capabilities and achievements across the entire project, including:
1). Design
2). Build (including fabrication, assembly or construction)
3) Operation of the building
4). Impact on the local community or environment.
Projects must have been completed within the last two years, and either: substantially use BDA-member bricks or; substantially use reclaimed brick if, they are reasonably suspected of being originally manufactured in the UK.
Sponsored by Michelmersh

Michelmersh Brick Holdings PLC is Britain's clay product specialist with over 125 million clay bricks and pavers produced annually.
The Group is dedicated to manufacturing high-quality, long-lasting and beautiful construction products designed to encompass an array of architectural styles. Michelmersh's premium brands are recognised for leading the way in innovation and sustainability within the sector. Proud of its longstanding heritage and commitment to excellence, Michelmersh ensures its customers receive the best possible products and services.