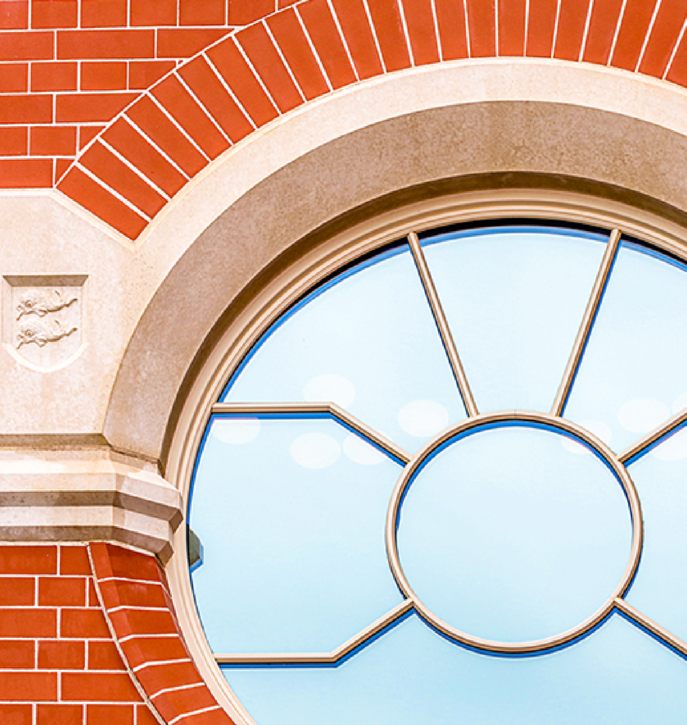 Why sponsor?
In addition to the hundreds of leading practitioners who enter the competition, their clients and supply chain comprise the nearly 600 guests present at the event. This captive audience includes those operating at the highest echelons of industry, decisions makers and influencers who represent a superb network, and, as a sponsor, the opportunity to position your brand through a highly targeted channel.
The Awards also typically enjoys widespread trade and national media coverage, complemented by a very active comms campaign that achieves millions in reach, further enhancing sponsors' visibility.
2023 Sponsor
opportunities
Sponsorship is typically secured against one of the 17 categories, as a package that you select from one of 3 different sizes. This keeps things simple and equitable, ensuring superb cut-through for all those that support the event.
Contact George Spreckley for further information and a Sponsor's Pack
Individual Housing Development

Available

Small Housing Development

ARC Building Solutions

Medium Housing Development

Grayson

Large Housing Development

IG Masonry Support

Urban Regeneration

Miers Construction Products

House Builder

SIG Construction Accessories

Commercial

Encon Construction Products

Craftsmanship

Architecture Today

Specialist Brickwork Contractor

Leviat

Architects' Choice

Forterra

Contractors' Choice

ACS Stainless Steel

Sustainability

Michelmersh

Supreme Award

Ibstock Brick

Questions about sponsorship?

Get in touch