Back to Brick Awards
Small Housing Development
Sponsored by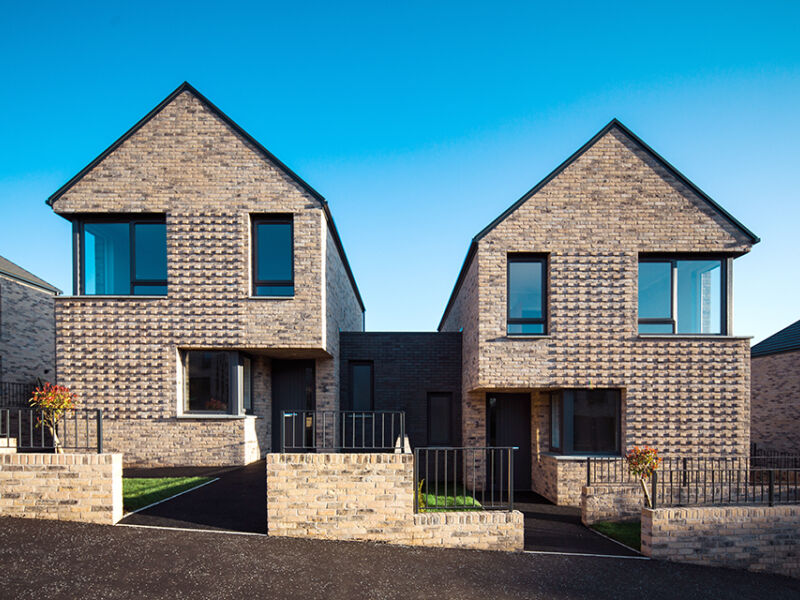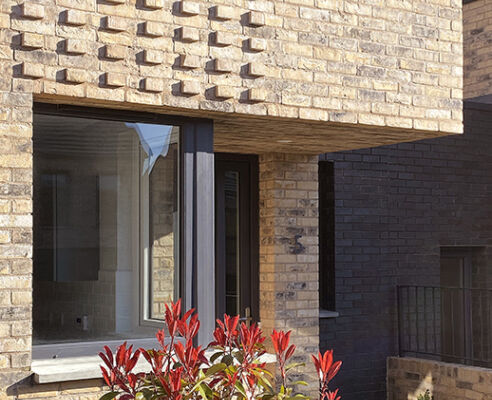 The Small Housing Development category welcomes new-build, private- and public-sector residential developments, sited in the UK, which comprise up to 25 units.
These may include the residential element of a larger mixed-use project.
Projects must have been completed within the last two years, and substantially use BDA-member bricks.
Sponsored by ARC Building Solutions ARC Building Solutions is a specialist manufacturer of cavity fire barriers and cavity closers, based in Leeds, West Yorkshire. Established in 2008, ARC specialises in bringing unique and innovative products to market. Designed to solve real world on-site challenges, ARC's products help to deliver safer and more sustainable homes and buildings. ARC's wealth of technical experience ensures that the best solution can be identified from our comprehensive range of products.