Back to Brick Awards
Public
Sponsored by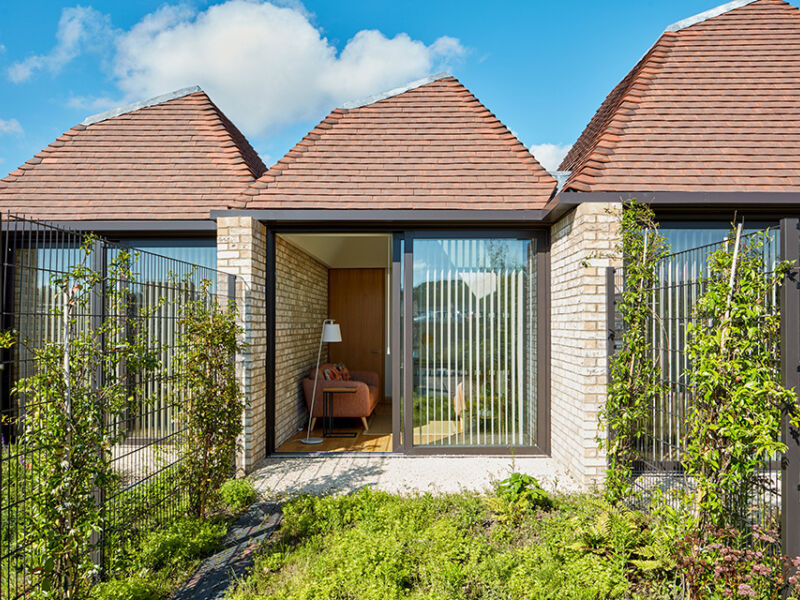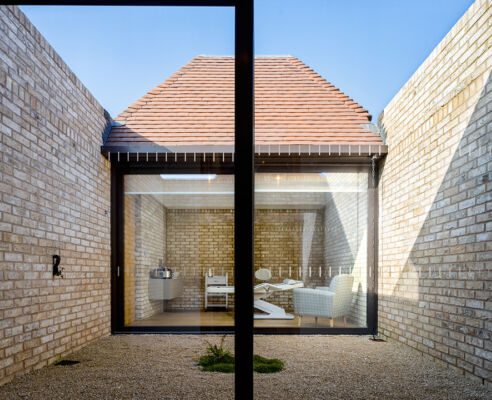 Projects intended for public use may be entered into this category.
Examples of public projects may include those funded by public or lottery money, or through a PFI (private finance initiative), or are designed to fulfil a public function or service.
Projects must have been completed within the last two years, and substantially use BDA-member bricks.
Sponsored by Northcot Brick Blockley in Gloucestershire is the home of the Northcot Master Brickmakers.
We have been quarrying clay and making bricks here for nearly 100 years. Our richly-coloured bricks are made by Master Brickmakers who between them have hundreds of years of experience in the highly skilled art of brick-making. The bricks they make are used in all types of building projects all over the country.