Back to Brick Awards
Education
Sponsored by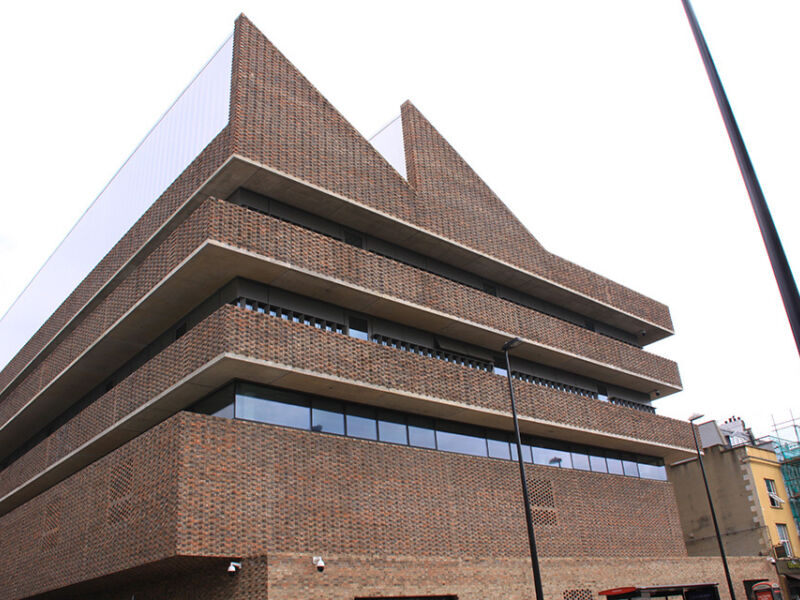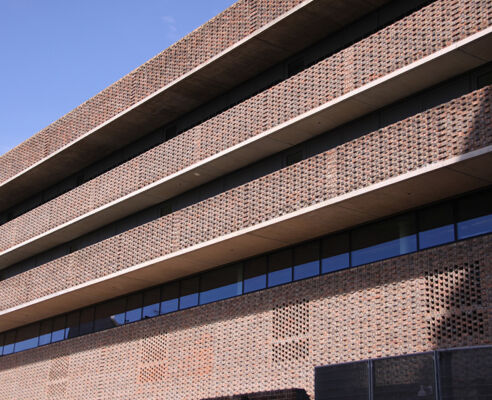 Projects intended for use within primary, secondary, further or higher education may be entered into this category.
This does not include student accommodation, which may be eligible in the housing categories.
Projects must have been completed within the last two years, and substantially use BDA-member bricks.
Sponsored by London Lintels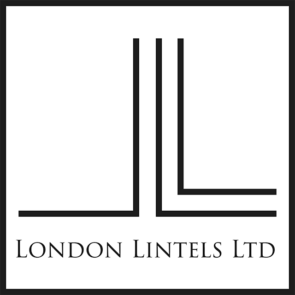 We are an independent distributor of lintels and brickwork associated products to the construction industry.
Customer service and prompt delivery are our key performance drivers. We control our deliveries on our fleet of FORS compliant vehicles from transit to 26 tonne lorry with HIAB. We are increasing our stock-holding of UK manufactured Lintels and Associated products to enhance our service.