Back to Brick Awards
Architects' Choice
Sponsored by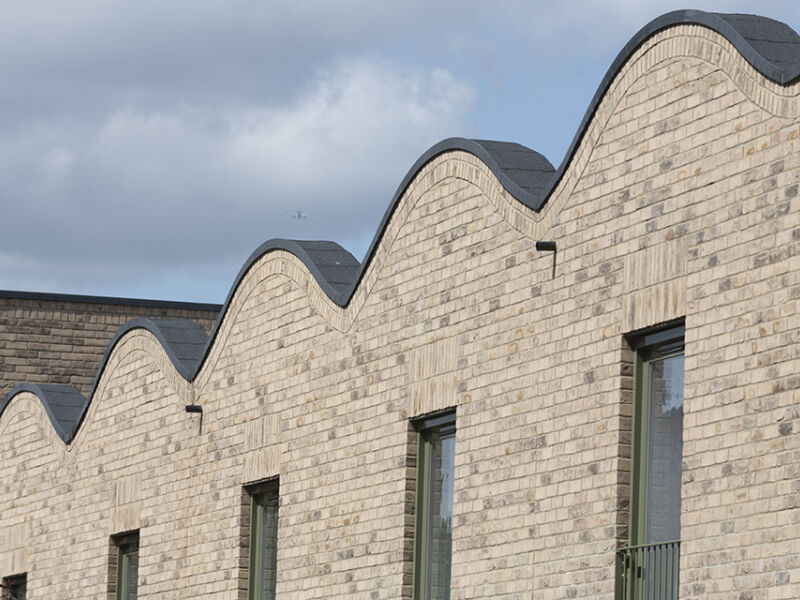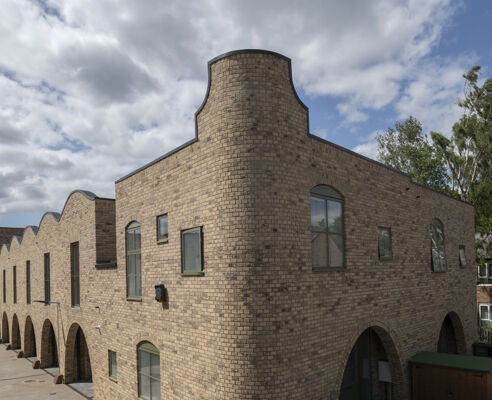 Projects may not be entered directly into this category.
Rather, once the shortlist has been announced, the Architects' Choice category is an opportunity for finalists' peers to appraise shortlisted projects and by voting, contribute directly to the UK's celebration of exemplary brick architecture.
Practicing Architects and students of Architecture may vote in the Architects' Choice competition.
Only projects in domestic, architecturally-focused categories are eligible for the Architects' Choice. The project that receives the most independent votes, wins.
Sponsored by Forterra

From our 17 manufacturing sites our 1800 employees create the bricks, blocks, precast concrete, paving and many other vital products and services that are Keeping Britain Building, enabling the development of thriving communities and infrastructure.
Our expertise lies in building products made from clay and concrete, and our portfolio contains some of the most recognised and respected names in the construction industry. Some of them, such as London Brick and Butterley, date back to the 19th century while others, such as Ecostock and Formpave, are far more recent; but whether historic or modern, traditional or cutting edge, they all have the needs of the 21st century at core.