Back to the 2023 Shortlist
House Builder
Barratt Developments
Sponsored by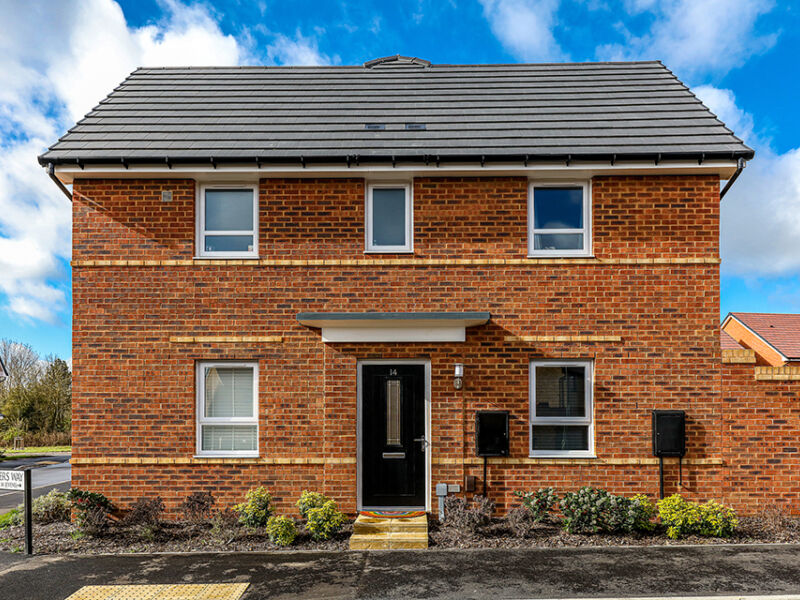 Details
Development 1: AbbeyFields 
Location: Hungerford
Brick Manufacturer: Ibstock Brick Limited
Brick Name: Mercia Orange, Minster Sandstone Mixture & Welbeck Autumn Antique
Architect: Jonathan Faull
Development 2: Ridgeway Views - Dodson House
Location: London
Brick Manufacturer: Ibstock Brick Limited
Brick Name: New Ivanhoe Cream
Architect: RM_A
About the project
Barratt Developments is the nation's leading housebuilder, creating great new places to live throughout Britain.
Our business is acquiring land, obtaining planning consents and building the highest quality homes in places people aspire to live. This is supported by our expertise in land, design, construction and sales and marketing.
Our vision is to lead the future of housebuilding by putting customers at the heart of everything they do.
Sponsored by SIG Construction Accessories

We are nationwide distributors of all major insulation brands to the construction industry. As the pioneers of insulation distribution with over 60 years of experience we have the specialist knowledge and product range available to assist you with your new build or refurbishment project regardless of its size. From Acoustic to Wall, Floor and Roof insulation – they're all available from us.