Back to the 2022 Winners
Refurbishment
Houlton School
Sponsored by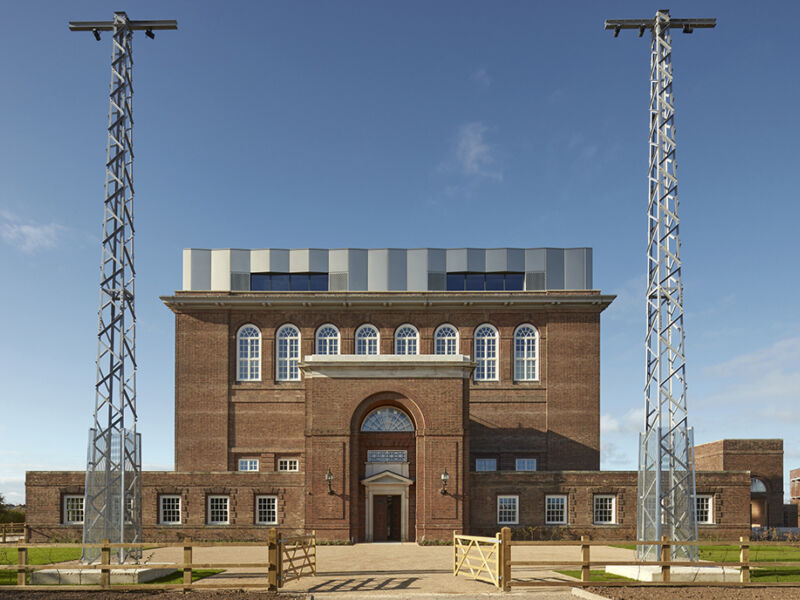 Details
Location: Houlton Wy., Clifton upon Dunsmore, Rugby
Brick Manufacturer: Michelmersh Brick Holdings PLC
Brick Name: Charnwood Blends
Architect: Van Heyningen and Haward Architects
Brickwork Contractor: Caxton Builders Limited
About the project
"This restoration and renovation has been done in a very exciting and unique way".
The revitalisation of the former transmitter creates an entirely distinctive brick campus for the new school at the heart of Houlton, carrying the heritage of the Radio Station into the future.
Sponsored by Northcot Brick Northcot Brick have been quarrying clay and making bricks for nearly 100 years. The richly-coloured bricks are made by Master Brickmakers who between them have hundreds of years of experience in the highly skilled art of brick-making. The bricks they make are used in all types of building projects all over the country.