Back to the 2022 Shortlist
House Builder
Croudace Homes Group Ltd
Sponsored by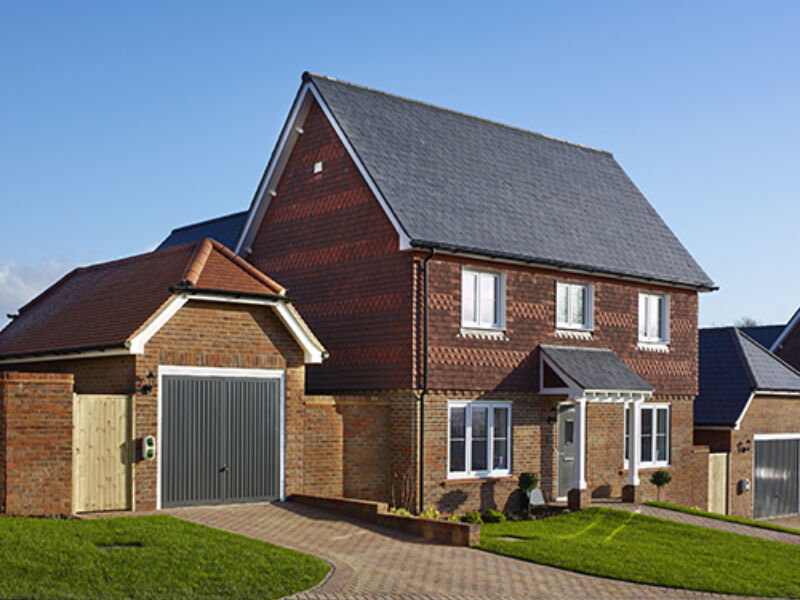 Details
Development 1: Halstead
Brick Manufacturer: Michelmesh Holdings PLC
Architect: Croudace Homes Group LTD
Development 2: Lindfield
Brick Manufacturer: Michelmesh Holdings PLC
Architect: Croudace Homes Group LTD
About the project
"Merit is deserved for Croudace's refreshing approach to quality, health and safety, training and skills."
Founded in 1946, Croudace Homes is a private housebuilder operating throughout the south east of England. In 2021, the company built 552 new homes ranging from affordable starter homes and apartments through to town houses and luxury family homes, in traditional and contemporary architectural styles, which are suited to the location of the site and meet local community needs.
Sponsored by SIG Construction Accessories

We are nationwide distributors of all major insulation brands to the construction industry. As the pioneers of insulation distribution with over 60 years of experience we have the specialist knowledge and product range available to assist you with your new build or refurbishment project regardless of its size. From Acoustic to Wall, Floor and Roof insulation – they're all available from us.