Back to the 2022 Shortlist
Education
Royal College of Art, Battersea Campus
Sponsored by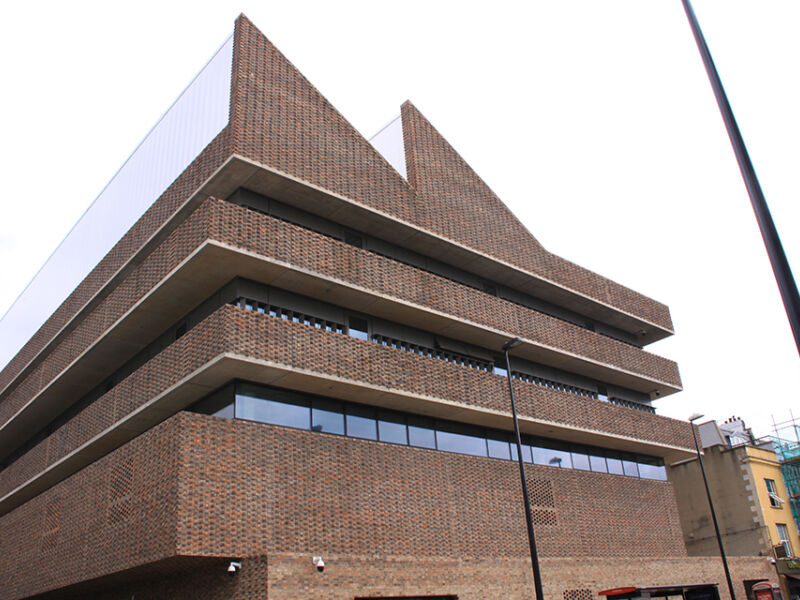 Details
Location: Hester Rd, London
Brick Manufacturer: Ibstock Brick
Brick Name: Birtley Olde English Blend
Architect: Herzog & De Meuron Architects
Brickwork Contractor: Swift Brickwork Contractors Limited
About the project
"This is a very innovative project, while remaining within much more limited budget than the architect's previous 'Tate Switch House' project, to which it bears some similarities. It's a playful new space for students to innovate."
The building has achieved a BREEAM Excellent rating. Its efficient form is derived to deliver the correct levels of daylight control, insulation, and natural ventilation within a flexible envelope, combined with durable, low maintenance materials and adaptable services organisation.
Sponsored by London Lintels Limited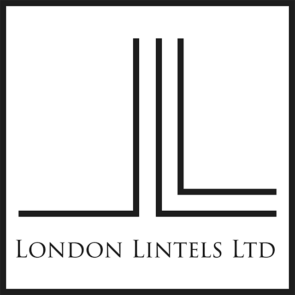 We are an independent merchant and distributor of lintels and brickwork associated products to the construction industry. Customer service and prompt delivery are our key performance drivers.