Back to the 2021 Winners
Refurbishment
The John Morden Centre
Sponsored by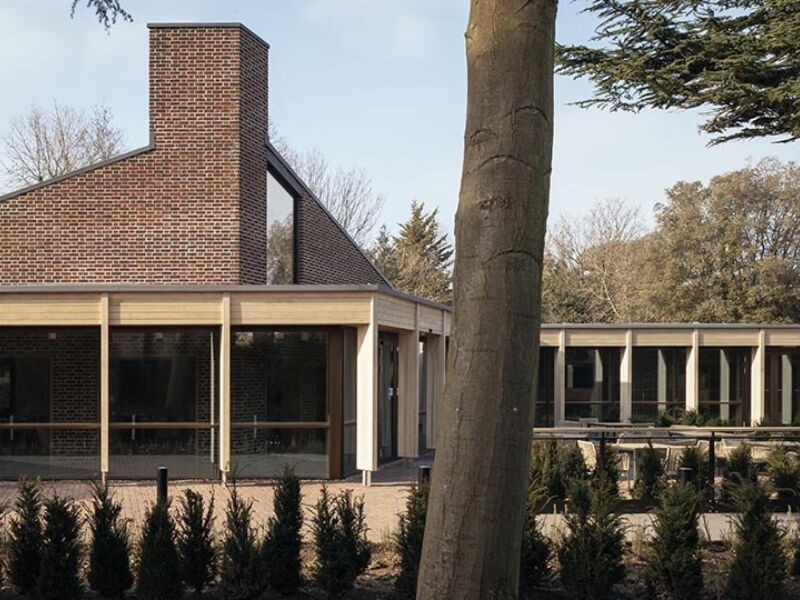 Details
Location: London
Brick Manufacturer: Ibstock Brick Limited
Brick: Cumberland Blend 2629
Architect/Designer: Mæ
Brickwork Contractor/Client: Clive Graham Associates
About the project
"Combining the robustness and longevity of the brick exterior with the warmth and environmental credentials of CLT on the inside creates a timeless and fitting addition to the college combining the best of tradition with the latest material innovations."
A very clever building structured around a linear route that uses brick to strong effect as a robust face both inside and outside. Consideration for the needs of the specific older user group which designs well for them without being at all institutional. The building is very cleverly broken down into a series of linked elements and manages to feel very comfortable and domestic whilst serving the needs of a lot of residents. Strong use of brickwork and the integration of an existing building in a seamless way. A very good brick example taking a strong lead from the nearby listed building which suggests a community use.

Sponsored by London Lintels Limited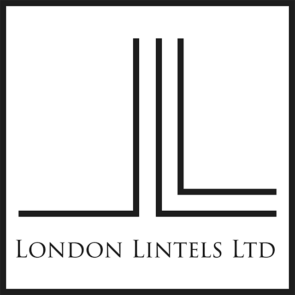 We are an independent merchant and distributor of lintels and brickwork associated products to the construction industry. Customer service and prompt delivery are our key performance drivers.