Back to the 2021 Winners
House Builder
Sponsored by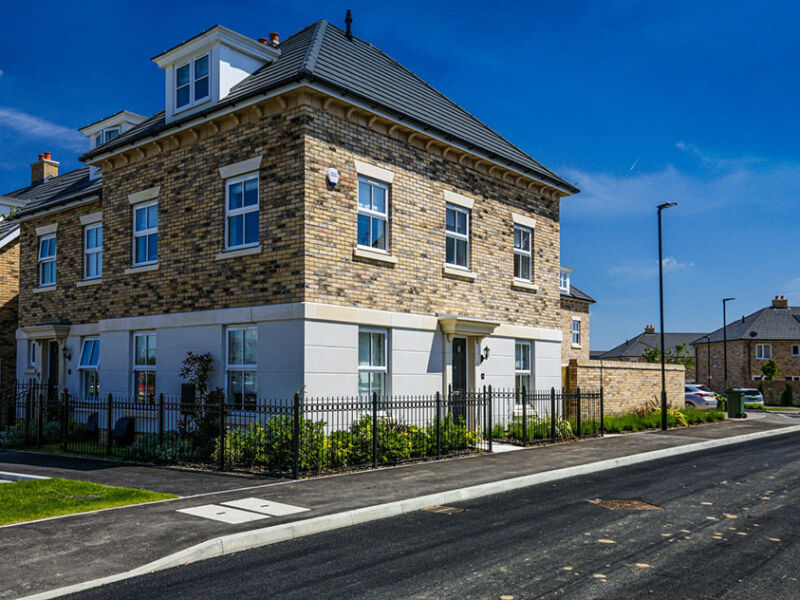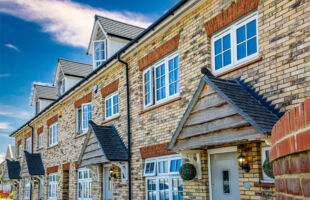 Regent Village, Ebbsfleet
Brick Manufacturer: Ibstock Brick Limited
Brick: Leicester Autumn Multis, Multi Yellow stock
Architect/Designer: Redrow
Regent Quay - The Mill, Springfield
Brick Manufacturer: Ibstock Brick Limited
Brick: Coleridge yellow, Sevenoaks yellow, & Kevington made arches.
Architect/Designer: Redrow
Regent Quay - Sittingbourne
Brick Manufacturer: Ibstock Brick Limited
Brick: Leicester Autumn multis.
Architect/Designer: Redrow
Sponsored by SIG Construction Accessories

We are nationwide distributors of all major insulation brands to the construction industry. As the pioneers of insulation distribution with over 60 years of experience we have the specialist knowledge and product range available to assist you with your new build or refurbishment project regardless of its size. From Acoustic to Wall, Floor and Roof insulation – they're all available from us.