Back to the 2021 Shortlist
Urban Regeneration
Sponsored by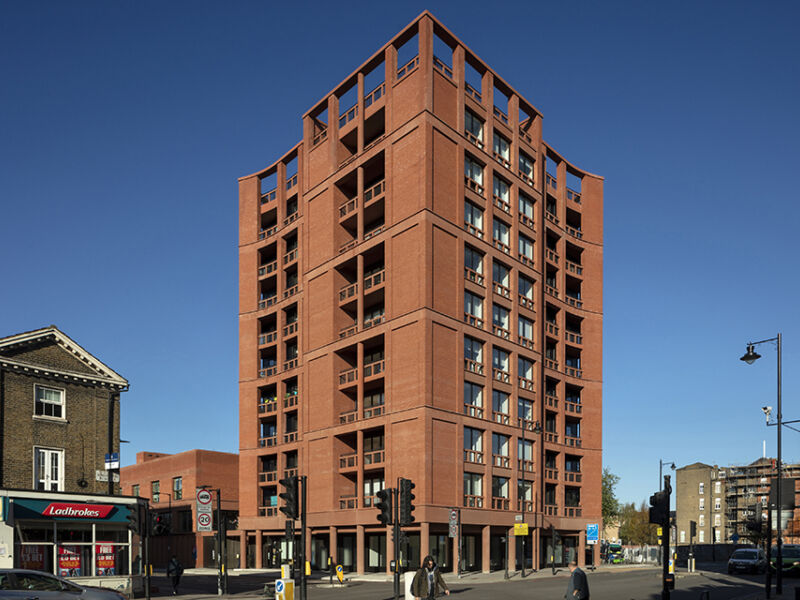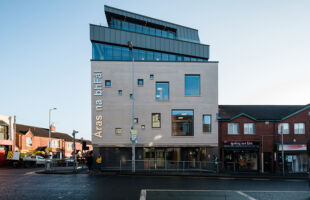 Áras na bhFál, Belfast
Brick Manufacturer: Wienerberger Limited
Architect: Paul McAlister Architects & ARdMackel Architects
Brickwork Contractor: Canavan Construction Limited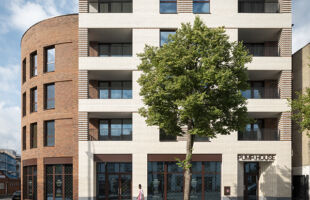 Brick by Brick, Pump House
Brick Manufacturers: Ibstock Brick
Architect: Common Ground Architecture
Brickwork Contractor: Heritage Brickwork (Subcontracted by Neilcott Construction Ltd)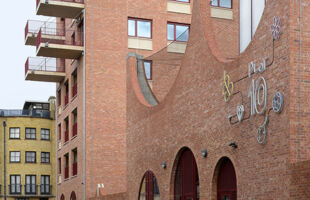 Central Somers Town
Brick Manufacturer: Northcot Brick Limited
Architect: Adam Khan Architects
Brickwork Contractor: Eco Brickwork Ltd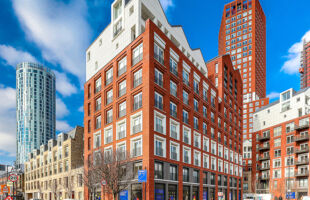 Keybridge House, Vauxhall
Brick Manufacturers: Ibstock Brick
Architect: Allies & Morrison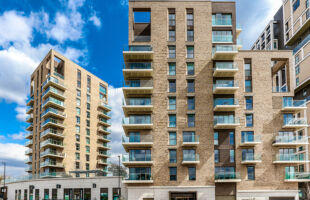 Kidbrooke Village
Brick Manufacturers: Ibstock Brick Limited
Architect: Charles Addison / Tim Crowther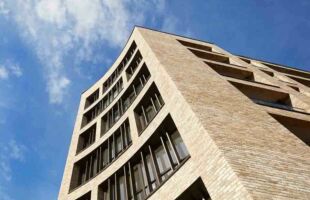 St Leonard's Court
Architect: Child Graddon Lewis
Brickwork Contractor: Countryside Properties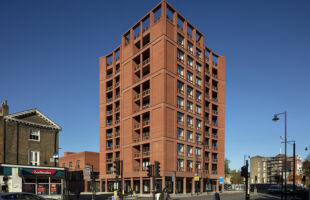 Hackney New Primary School
Brick Manufacturer: Wienerberger Limited
Architect: Henley Halebrown
Brickwork Contractor: Rocald Ltd.

Sponsored by Forterra

Wherever you are in Britain, you won't be far from a building with a Forterra brick, block or bespoke clay or concrete product somewhere in its fabric.
Our history of manufacturing building products began in the 19th century; we kept Britain building right through the 20th century; and we continue to be at the forefront of building innovation in the 21st century so you, and future generations, can continue to build history.