House Builder
Persimmon Homes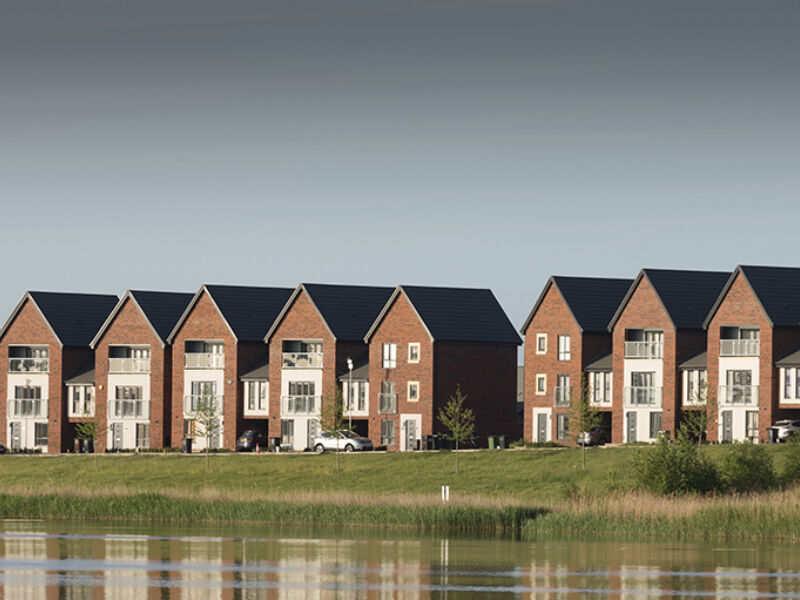 Details
Development 1: White Rose Park
Brick Manufacturer: Forterra PLC
Architect: Persimmon Homes
Development 2: Lakeside Edge
Brick Manufacturer: Forterra PLC
Architect: Persimmon Homes
About the project
Persimmon was established in 1972 to build homes at a range of price points to meet the needs of UK housing. With its headquarters in York, operating from 31 regional offices throughout the UK, employing more than 5000 people and a strong strategy for investment and growth, Persimmon is well placed to meet its mission of becoming Britain's leading homebuilder.
The business has grown both organically and through acquisitions and is an FTSE 100 company since 1985, the company provides long-term sustainable value for its investors through a strong and clear Group strategy. Brands also include Charles Church and Westbury Partnerships.
Persimmon's core value and strategic objective is 'placing customers at the heart of everything we do'. This is underpinned throughout their business and with a current customer satisfaction score of 92%, the company is on course to deliver its objectives. They are also highly committed to building sustainable and inclusive communities across the UK.
The company embraces diversity and new ideas with a strong focus on training and development that support, attracts and retains talent through developing careers and rewarding employee talents.