Back to the 2019 Winners
Small Housing Development
The Interlock
Sponsored by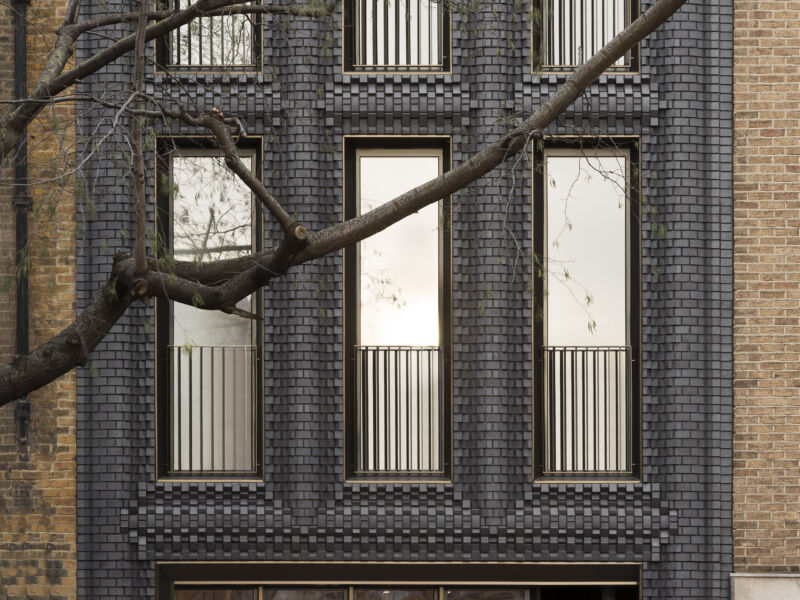 Details
Location: London, Great Britain
Architect/Designer: Bureau de Change architects
Brickwork Contractor: Irvine Whitlock
Brick: Forterra - Staffordshire Blue Clay
About the project
Riding House Street hosts an extraordinary breadth of architectural styles, unified by the use of brickwork, which serves as the façade material of choice. The Interlock absorbs this history and responds by taking the proportions of the neighbouring 19th Century terrace and, recasting its brick façade to create a building of uncertain heritage – one that is simultaneously historic and contemporary, familiar yet foreign. Abandoning the traditional dimensions of London brick, a collection of 44 misshapen and seemingly un-stackable clay blocks were developed. The patterns visible across the surface are informed, in part, by the interactions between materials and structure. The bricks appear to lap up against glazing, swell and bow between floors and are inset frame-like to denote the building's perimeter. For passers-by, the bricks appear to morph and twist like cogs.
Sponsored by York Handmade Brick Company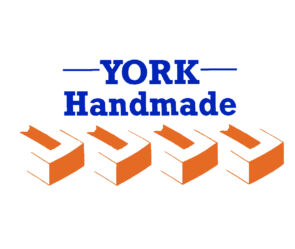 York Handmade Brick Company is one of the leading specialist handmade brick companies in the UK. As such, we have been privileged to supply a number of high quality houses across the country.
We have a substantial number of colours in our range and we are also able to offer a bespoke colour service so that customers can choose exactly what they require. All this is backed up by a highly efficient after-sales service and technical advice.