Back to the 2019 Shortlist
Medium Housing Development
Warehaus Ancoats
Sponsored by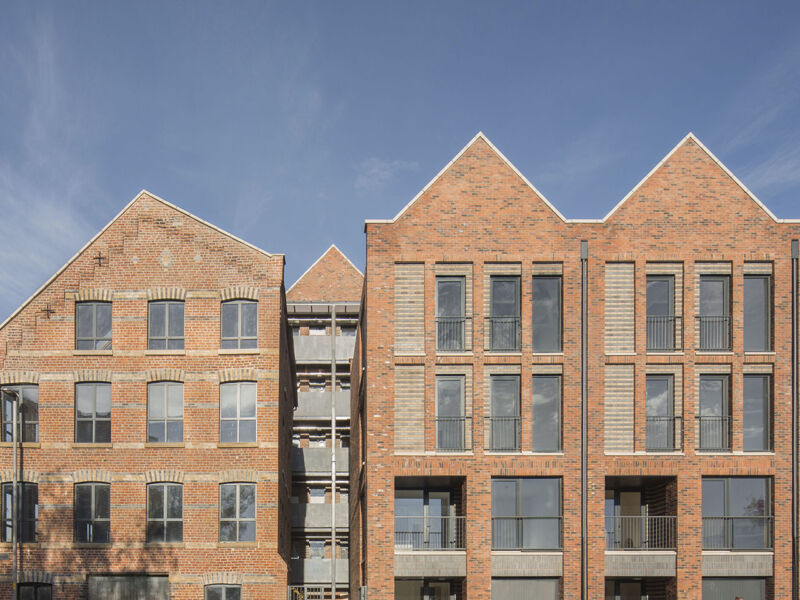 Details
Brick Manufacturer - Wienerberger Ltd, Michelmersh Brick Holdings PLC
Architect - OMI Architects
Brickwork Contractor - McCauls
Sponsored by Wincanton

Wincanton, the largest British logistics company, provides innovative and market-leading supply chain consultancy and solutions to some of the world's most recognisable brands. It employs approximately 17,500 people across more than 200 sites and has a 3,400-strong fleet of vehicles.
Wincanton's construction logistics service has built a reputation for being able to provide truly transformational services to the construction industry.
As recognised experts in the transportation of building materials for all types of construction projects we can provide solutions that deliver the flexibility and scalability required to react quickly to changes in customer demand.