Back to the 2024 Shortlist (for next year)
Urban Regeneration
Sponsored by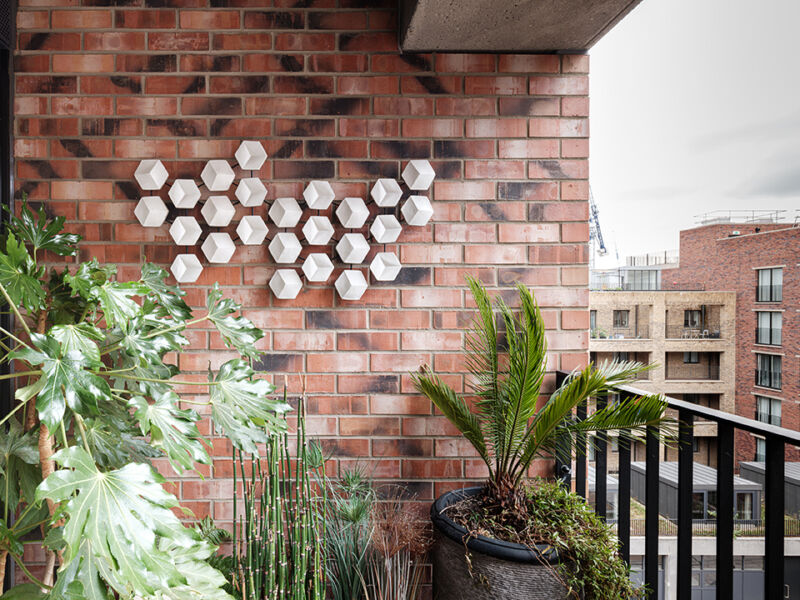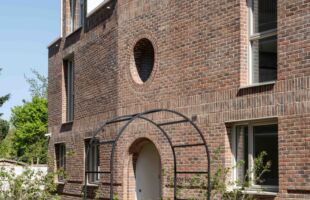 Becontree Estate
Location: Dagenham
Brick Manufacturer: Michelmersh Brick Holdings PLC
Brick Name: First Quality Multi
Architect: Archio
Contractor: Daniel & Co Brickwork Limited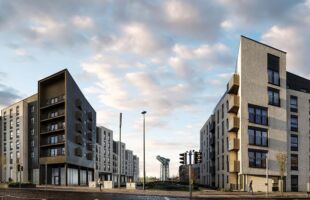 Queens Quay
Location: Clydebank
Brick Manufacturer: Michelmersh Brick Holdings PLC & Ibstock Limited
Brick: Porcelain White Smooth & Bradgate Light Buff
Architect: MAST Architects
Contractor: Swift Brickwork Contractors Ltd.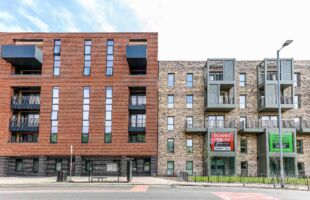 The Depot
Location: Manchester
Brick Manufacturer: Ibstock Brick Limited & Wienerberger Limited
Brick: Leicester Autumn Multi;  Brunswick Antique; New Ivanhoe Cream ; Tay Buff Multi
Architect: Buttress Architects
 Contractor: Rowlinson Construction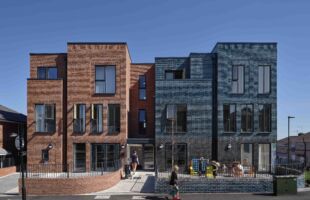 Wybourn Village Centre
Location: Sheffield
Brick Manufacturer: Ibstock Brick Limited
Brick: Birtley Olde English, Commercial Red and a selection of glazed bricks

Architect: DK Architects
Contractor: Tanbry Construction Ltd


Sponsored by Miers Construction Products

Miers Construction Products is an independent supplier of construction products delivering from a number of locations across the UK. We aim to provide our customers with a 'single source' connection to supplies, products and technology. We are dedicated in our efforts to become a valuable supplier/partner by providing products and services that out perform all standards and expectations and offering unparalleled service through dedicated employees whom are committed to being the best in our industry.