Back to the 2024 Shortlist (for next year)
Specialist Brickwork Contractor
Anglian Brickwork
Sponsored by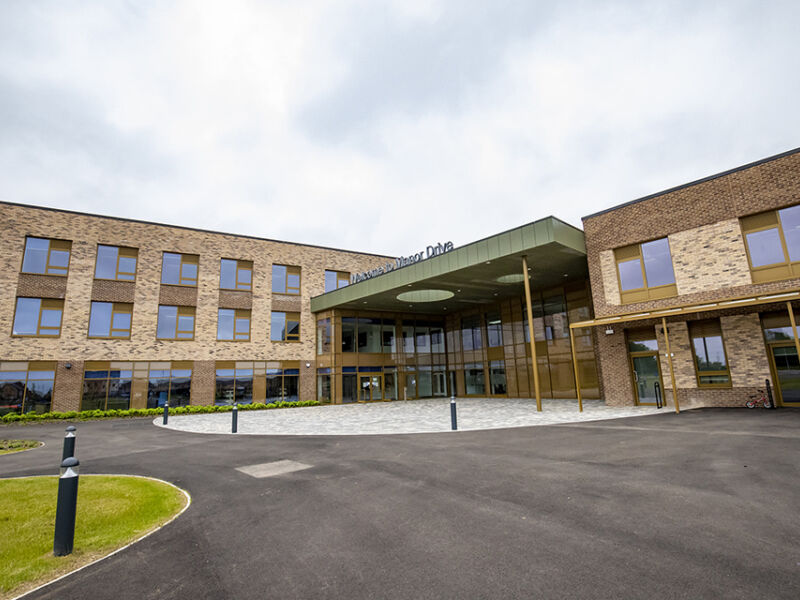 Details
Project 1: Manor Drive Academy
Location: Peterborough

Brick Manufacturer: Ibstock Brick Limited 
Brick: Milburn Ahen Brown Blend & new Ivanhoe Creams

Architect:Jestico Whiles
Project 2: Almhouses
Location: Cambridge

Brick Manufacturer: Ibstock Brick Limited 
Brick: New Diana A5143
Architect:  Mole Architects

About the project
Anglian Brickwork Ltd was formed in 1995 with a mission to acheive a standard of excellence in brickwork. A family run business based in Cambridge has been founded on key values of trust pride and integrity, Ian Wilson founded the company following a career and education in building and civil engineering.
Anglian Brickwork partners with the country's largest contractors and as a consequence we maintain a 90% repeat business year on year, a testament to tried and tested team relationships.

Sponsored by Leviat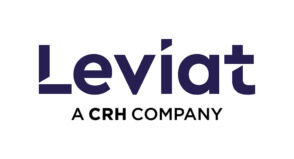 Leviat unites the expertise, skills and resources of CRH's construction accessories companies in a single global organisation. We imagine, model and make engineered products and innovative construction solutions for a dynamic industry. We support ambitious construction partners to build better, safer, stronger and faster, and help turn awe-inspiring architectural visions into reality. By combining our strengths, we are more agile and responsive to evolving customer needs. The world is changing. Whatever the future demands of our industry and the world around us, we are ready.