Back to the 2024 Shortlist (for next year)
House Builder
Taylor Wimpey
Sponsored by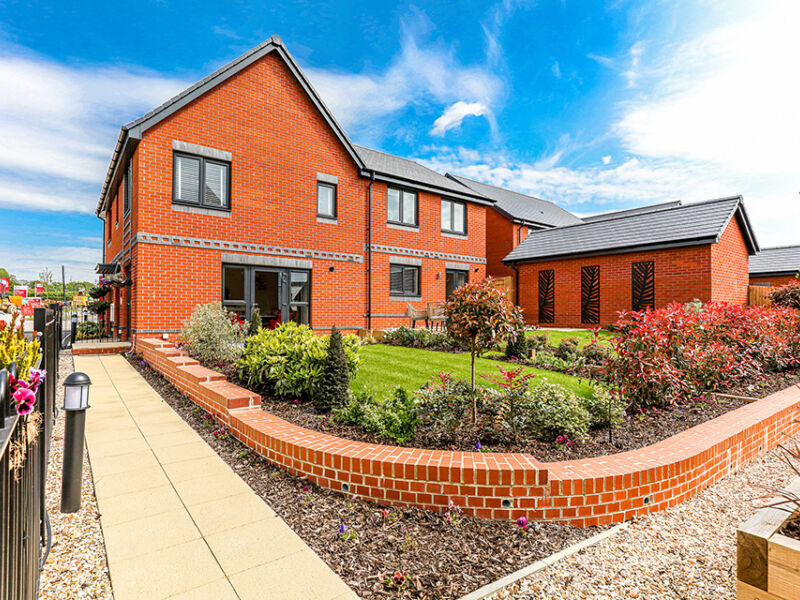 Details
Development 1: Ockley Park
location:  Hassocks
Brick Manufacturer: Ibstock Brick Limited
Brick: Staffs Slate Blue Smooth and Surrey County Red
Architect: N/A
Development 2: Tudor Park
Brick Manufacturer: Ibstock Brick Limited
Brick: Arundel and Cissbury

Architect: N/A
About the project
Taylor Wimpey are one of the UK's leading residential developers, operating across five divisions and at a local level from 22 regional businesses across the UK. they also have operations in Spain.
They have a clear purpose to build great homes and create thriving communities. As a responsible developer, we are committed to working with local people and making a positive contribution to the communities in which we operate. We are committed to operating responsibly and delivering value for all our stakeholders.
Sponsored by SIG Construction Accessories

We are nationwide distributors of all major insulation brands to the construction industry. As the pioneers of insulation distribution with over 60 years of experience we have the specialist knowledge and product range available to assist you with your new build or refurbishment project regardless of its size. From Acoustic to Wall, Floor and Roof insulation – they're all available from us.