Back to the 2024 Shortlist (for next year)
House Builder
Bellway
Sponsored by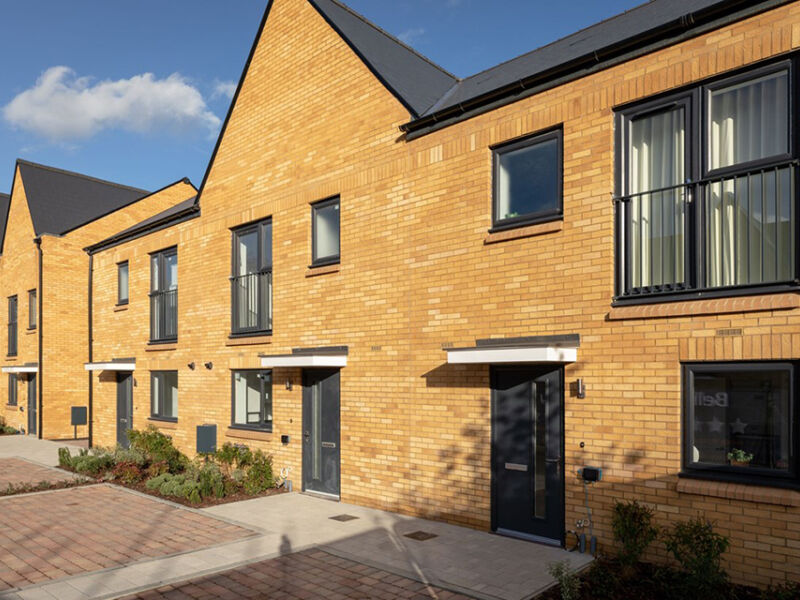 Details
Development 1: Renovo
Brick Manufacturer: Forterra PLC
Architect: Bellway
Development 2: Ebbsfleet Cross
Brick Manufacturer: Forterra PLC
Architect: Bellway
About the project
Bellway has been building exceptional quality new homes throughout the UK for more than 75 years. With its headquarters in Newcastle Upon Tyne, Bellway has 22 divisional offices operating throughout the UK and has over 3,000 employees. Bellway recently embarked on a detailed review of its existing Corporate Responsibility (CR) and sustainability activities, and engaged an independent specialist consultancy, Simply Sustainable, to support us with the development of the new strategy.
Its eight strategic business priorities are designed to help Bellway thrive, now and into the future. Built around the 'Better with Bellway' vision of putting people and planet first, they put its long-term commitment to responsible and sustainable practice at the core of its operational strategy.
The company is committed to building low-carbon homes whilst working in a socially responsible, ethical and sustainable manner with a sustainable supply chain.
Sponsored by SIG Construction Accessories

We are nationwide distributors of all major insulation brands to the construction industry. As the pioneers of insulation distribution with over 60 years of experience we have the specialist knowledge and product range available to assist you with your new build or refurbishment project regardless of its size. From Acoustic to Wall, Floor and Roof insulation – they're all available from us.